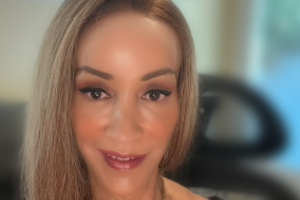 Education Background
Dr. Huang is a Licensed Psychologist and counselor originally from New Jersey. She received her Bachelors Degree from Kean University in Psychology, then completed her Masters Degree in Clinical Psychology from Francis Marion University in Florence South Carolina. Finally, she received her Ph.D. from West Virginia University in Counseling Psychology.
Current Expertise
Dr. Huang began her career helping people as a Clinical Psychologist at various mental health agencies including St. Francis Medical Center and the Metro State Hospital. In 2010, she opened her own practice and through the accolades of her past and present clients, has become one of the most sought-after Psychologists in Los Angeles due to her expertise ranging from treating depression and anxiety to treating patients with severe panic disorders to substance abuse issues.
In addition to serving as an expert on many major network news stories, Dr. Huang is also a storyline technical consultant on many mainstream episodic television shows. With so many A-List Hollywood celebrities as past and present clients, Dr. Huang practices strict confidentiality while providing effective and proven treatment techniques.
Professional Training
Trauma-Focused Cognitive Behavioral Therapy (TFCBT)
Exposure therapy for Panic Disorder and Trauma for Adults
EMDR
Cognitive Therapy for Suicidal patients
Evidenced-Based Treatment for Child Trauma
Dialectical Behavior Therapy for Borderline Personality Disorder (DBT)