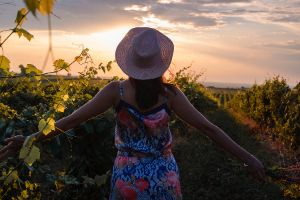 Here is a list of disorders I can help with:
Adult Counseling & Psychological Therapy
Post Traumatic Stress Disorder
Sexual Trauma
Depression
Anxiety Disorder
Obsessive Compulsive Disorder
Generalized Anxiety Disorder
Specific Phobias
Social Phobias
Agoraphobia
Borderline Personality Disorder
Oppositional Defiant Disorder
Conduct Disorder
Other disorders that I can help with:
Issues surrounding sexuality
Sexual Dysfunction
Eating Disorders
Dr. Huange has two psychiatrists that she works with in the event that medication intervention is needed or a need for psychiatric evaluation arises.
---
Victims of Crime (VOCA)
Dr. Huang can assist you in receiving your mental health services at no cost to you, if you have experienced one of the following types of violence perpetrated against you.
Crisis counseling for victims of violence
Workplace Violence
Sexual Assault and Rape
Physical Assault
Assault
Child Abuse
Date Rape & Dating Violence
Domestic Violence
Drunk Driving
Gang Violence
Homicide
Stalking
Trauma
If you are a victim of a crime, Dr. Taji is here to help you, please call to find out how to receive treatment and help at no cost (310) 359-6671.